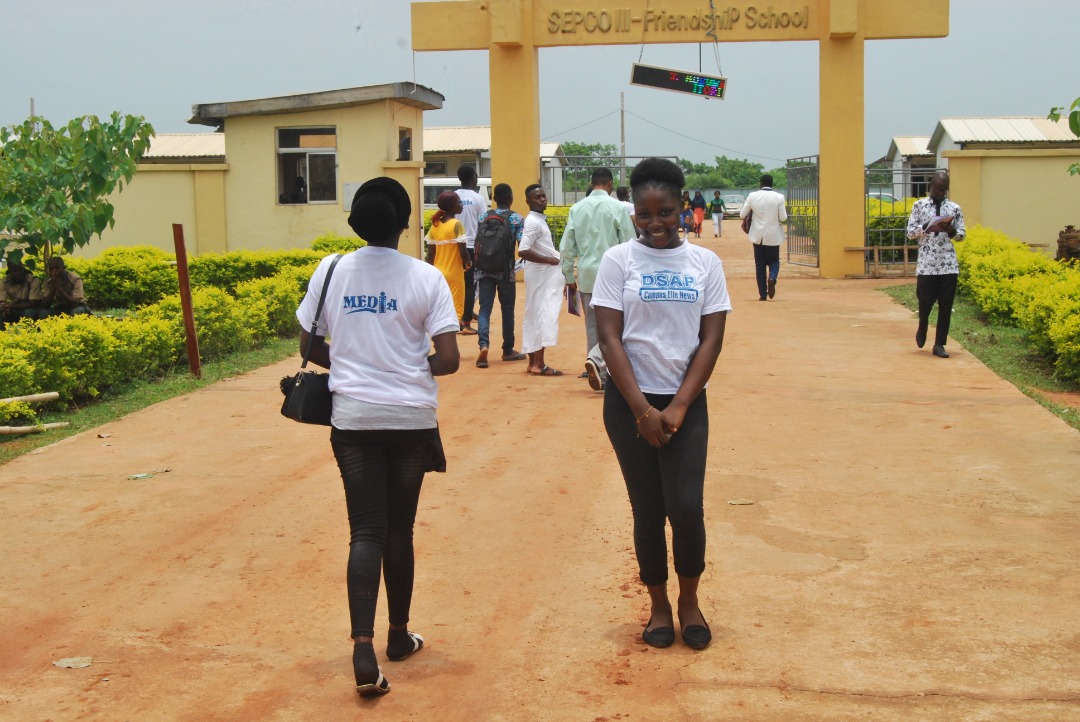 START
Welcome to
D.S. Adegbenro ICT Polytechnic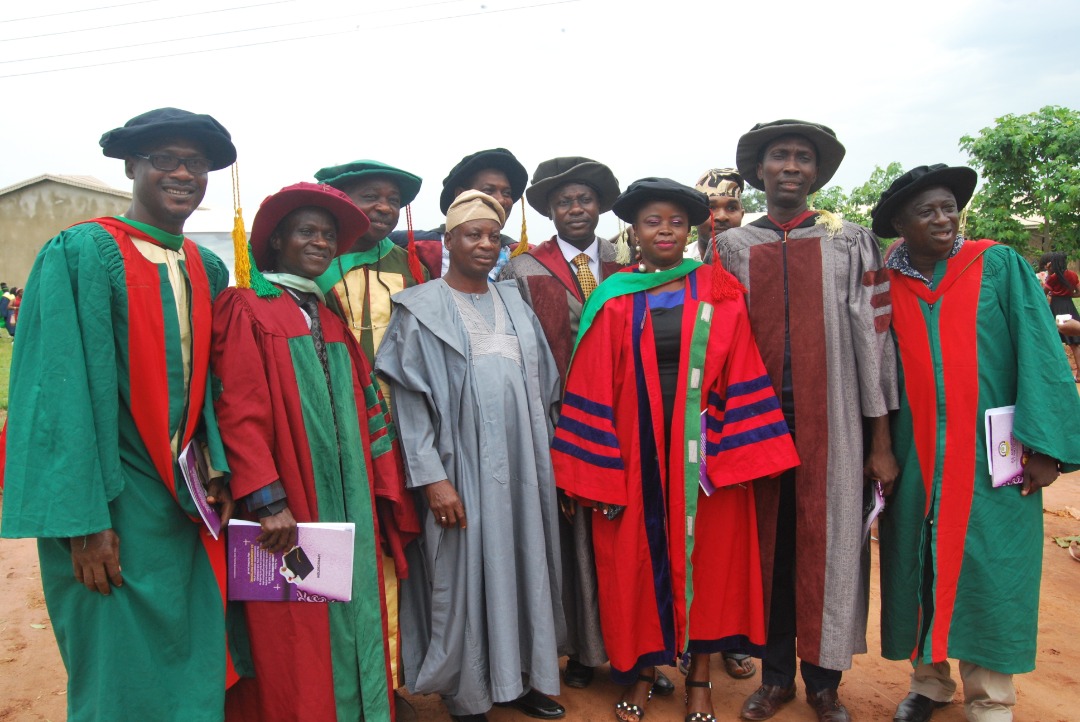 Enroll
we offer more than just polytechnic syllabus,
we provide extra curriculum activities to help
student develop mentally and intellectually
More Than Just
Polytechnic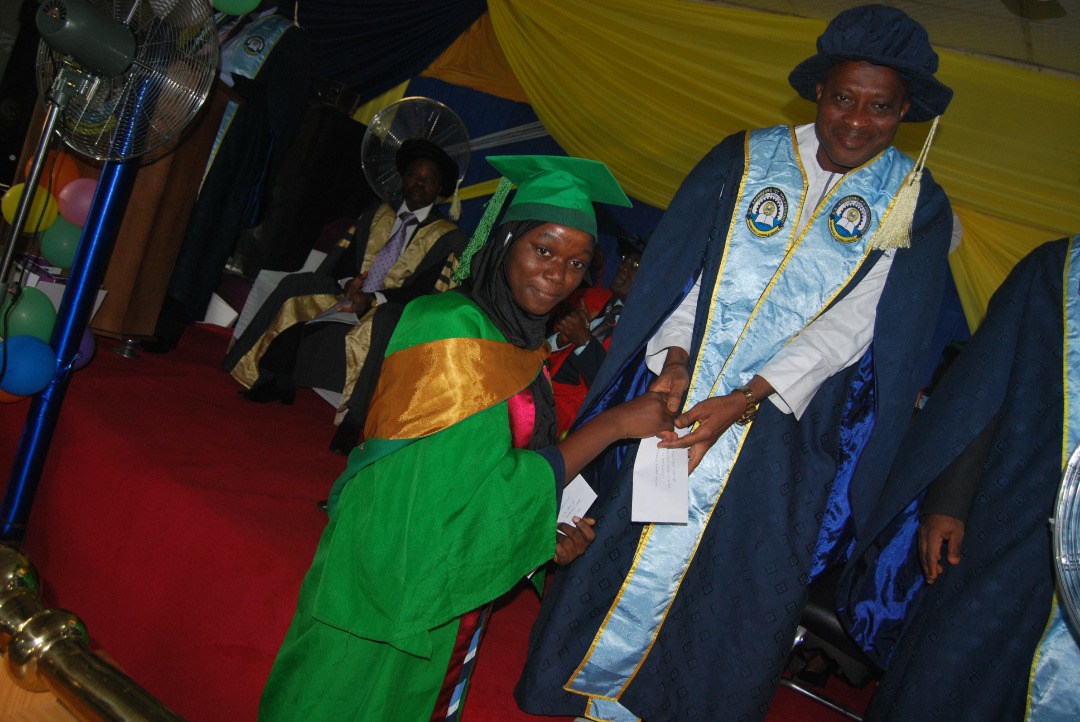 START A COURSE
CONTACT
Join the thousands of successful
graduate every year.
Be Part of
Success Story
Prof. Alfred Fatade (Rector)
With Abraham Adesanya Rector
EVENTS
Admission is still on-going for ND with JAMB, ND without JAMB, ND Part-time, HND full-time and HND Part-time. Candidate can apply online at my.dsadegbenropoly.edu.ng or call 07031205620, 08135068306 or 07030881277.…
09:54 - 09:54 (November 25, 2022)
ITORI
The new academic session will soon commence.
07:00 - 10:00 (November 5, 2022)
D.S Adegbenro ICT polytechnic Campus, Abeokuta

Latest Posts
October 11, 2022
The Management of D.S.Adegbenro ICT Polytechnic has announced the commencement of processing of admission application forms to all applicants seeking admission into all programmes of the Institution for the 2022/2023…
October 18, 2020
The National Board for Technical Education (NBTE) has paid glowing tributes to the Ogun State Governor, Prince (Dr) Dapo Abiodun for his strides in the education sector in the state.…
VIEW ALL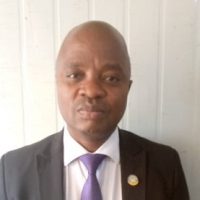 KEHINDE JOB-OLATUNJI (fca)      

RECTOR
Welcome! It is with great pleasure that I extend a very warm welcome to you from D.S. Adegbenro ICT Polytechnic. It is my hope that this website will meet your information needs and, for those unfamiliar with D.S. Adegbenro ICT Polytechnic, provide a comprehensive introduction to our work, our aspirations and achievements and to the many opportunities we offer for partnership and participation in the pursuit of our goals.
Through the efforts of a dedicated and talented staff, the Polytechnic has established itself as a progressive and successful centre of higher education and earned its current position among the front rank of Polytechnics in the world. We believe environmental has lot of effect on learning that's why the campus is made up of lot of interesting section to make learning more conducive and interesting , Ranging from Library, Laboratory , cafeteria ,sport center , ICT Center and so much more.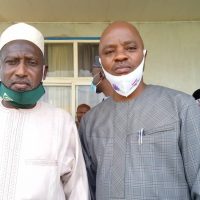 RECTOR and NBTE Accreditation Team Leader

Are you an Alumni of D.S Adegbenro ICT Polytechnic?
We consider you important and want to get in touch with you, Kindly register
LEARNING MANAGEMENT SYSTEM
What is a computer? The term computer is obtained from the word compute. A computer is an electronic device that inputs (takes in) facts (known as data), and then processes (does something to or with) it. Afterwards it outputs, or displays, the results for you to see. Data is all…
Latest News

October 11, 2022
The Management of D.S.Adegbenro ICT Polytechnic has announced the commencement of processing of…
October 18, 2020
The National Board for Technical Education (NBTE) has paid glowing tributes to the…

September 21, 2020
This is to notify staff and students and indeed the generality of the…